History of Merco Machines
Merco Machines N.V. was founded in the late 70's as a design office for special machinery by Mr. Ir. Marc Mertens.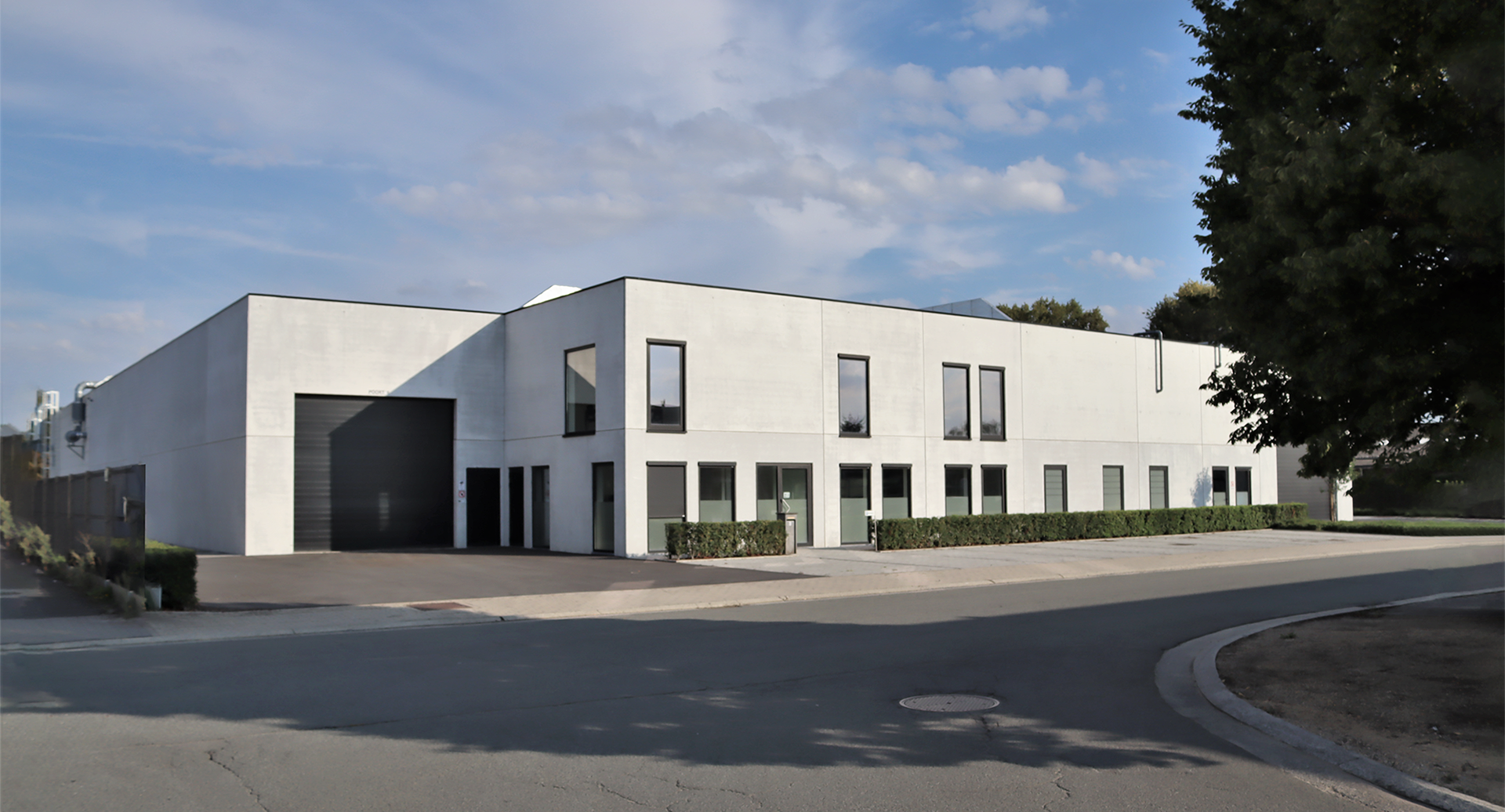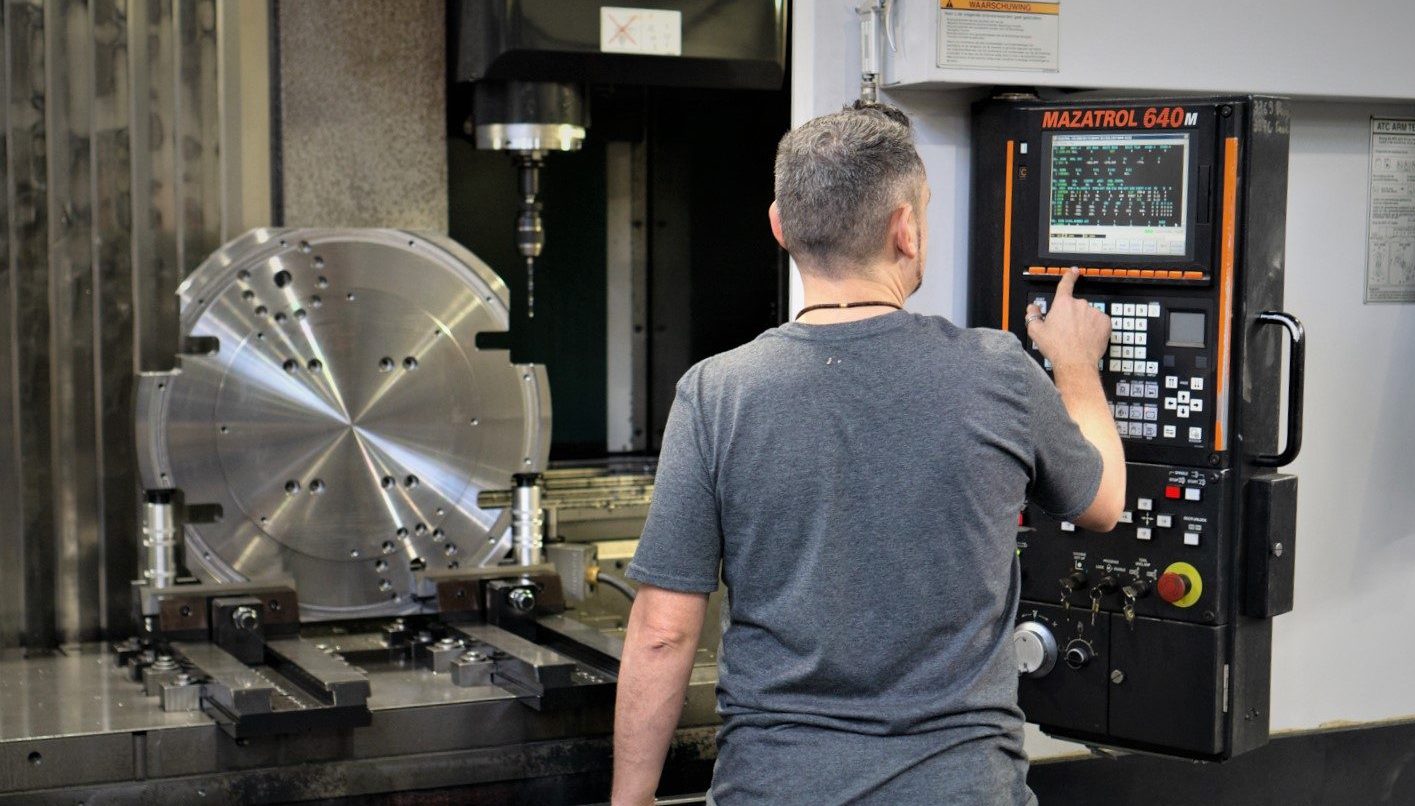 Very soon however a machining, a machine assembly and an electrical department were added. This was indispensable to assure flexibility, rapidity and reliability for the customers when making prototype machinery. When acting as a line-integrating partner for projects with a total automation, these resources have proven to be an enormous added value for Merco Machines N.V. and for the customers.
Today Merco Machines N.V. is a medium size company with engineers graduated from higher technical institutes and universities. Since 1987 Merco Machines N.V. is based in Merelbeke, where the company is located in 3 buildings. It includes an engineering office, a sales and administrative staff, a machining shop for making parts, a machine assembly hall and an electrical and automation team for electrical control panels. Together with a strong customer support, these departments are completely at your service.